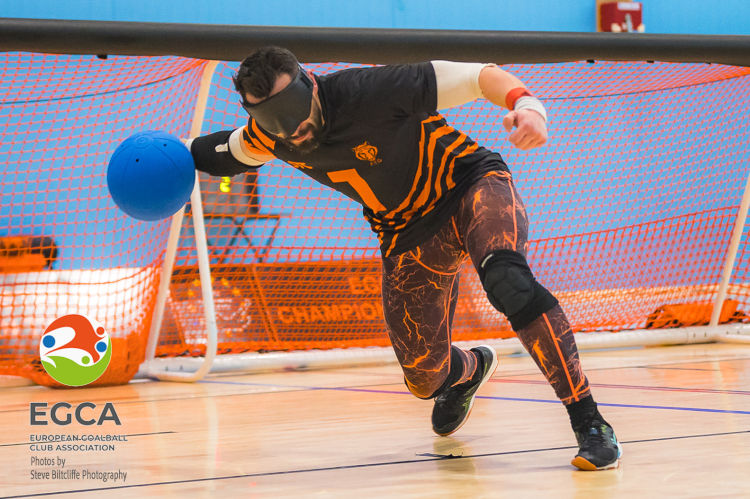 CSSC community lottery
By playing the CSSC community lottery you could win £25,000, while helping your neighborhoods get active, have fun and come together. 60% of all ticket sales goes towards helping our members maximise their free time.
About us
The CSSC community lottery supports projects, initiatives and activities in your local communities, to give back to those who give their all and support life's true champions. With every ticket you purchase, you're helping your community to grow, flourish and thrive. 100% of all CSSC community lottery proceeds goes back to our members, to help look after their health and wellbeing.
Find out how you can make a real difference with the CSSC community lottery